Sunday, May 5, 2019
10:00 am - 1:00 pm
St. Philip's Anglican Church
This event has already occurred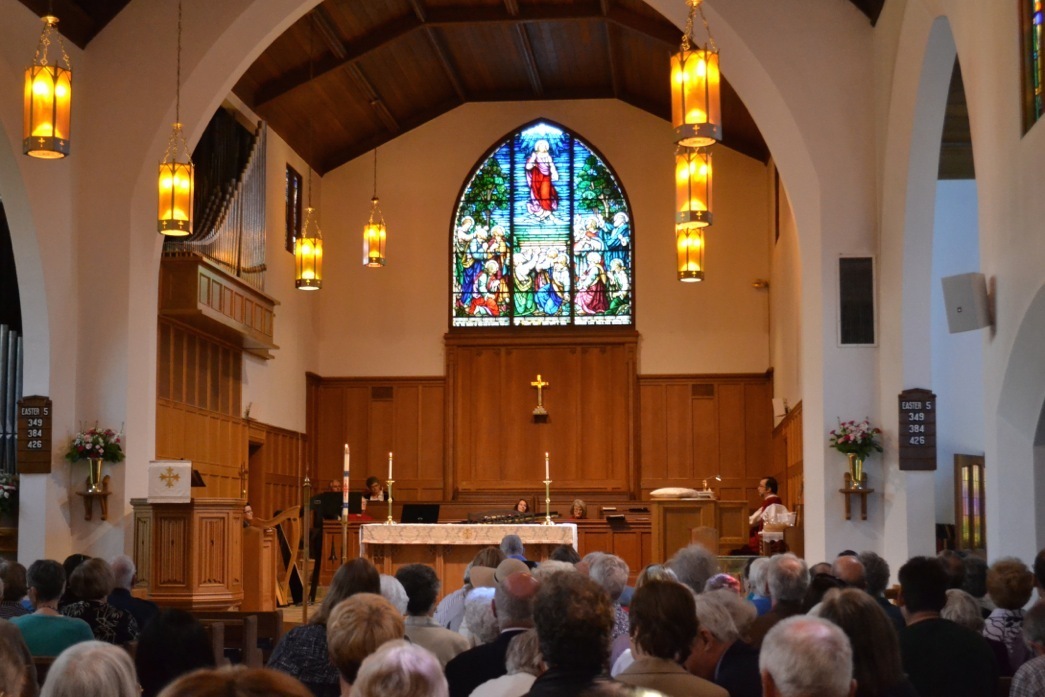 As part of Dunbar's Salmonberry Days, St Philip's is inviting all our neighbours to drop by. "Open Church" at St Philip's is one of the first official events of Salmonberry Days in May.
10:00 Family Service. Bring friends to church today, and warmly welcome newcomers.
11:00 – 1:00. Stay for fellowship and fun: Enjoy a hot dog lunch, games in the gym, historical talk, church tour, Casavant organ demo, scavenger hunt, and showing off in our bowling alley.