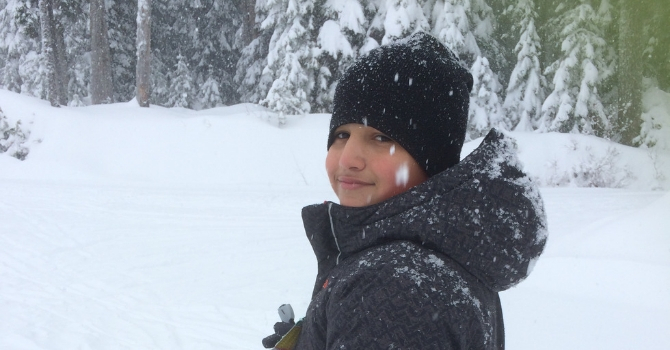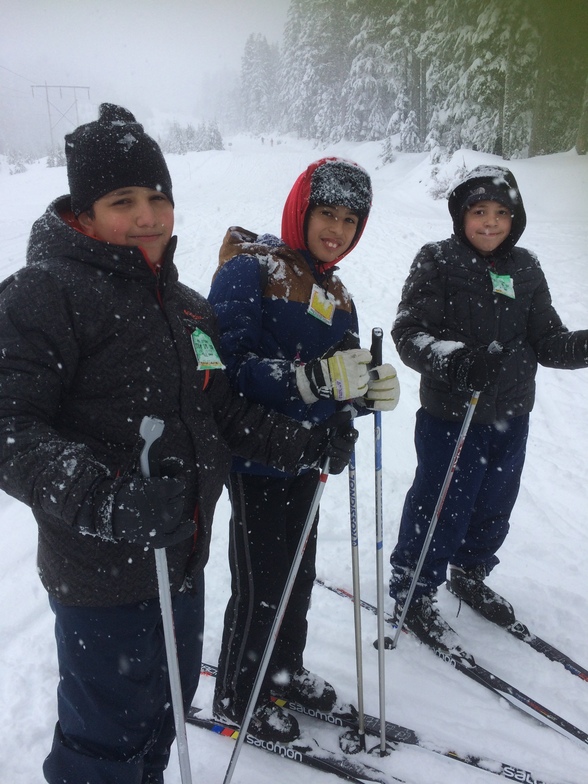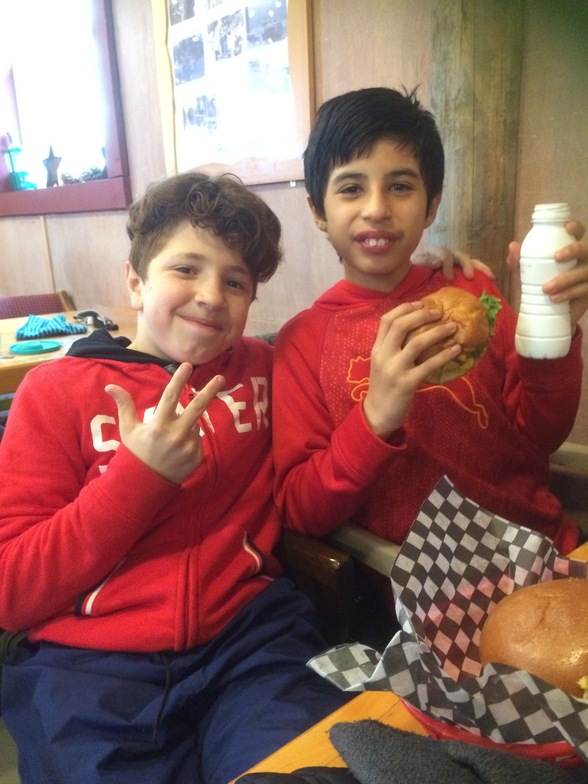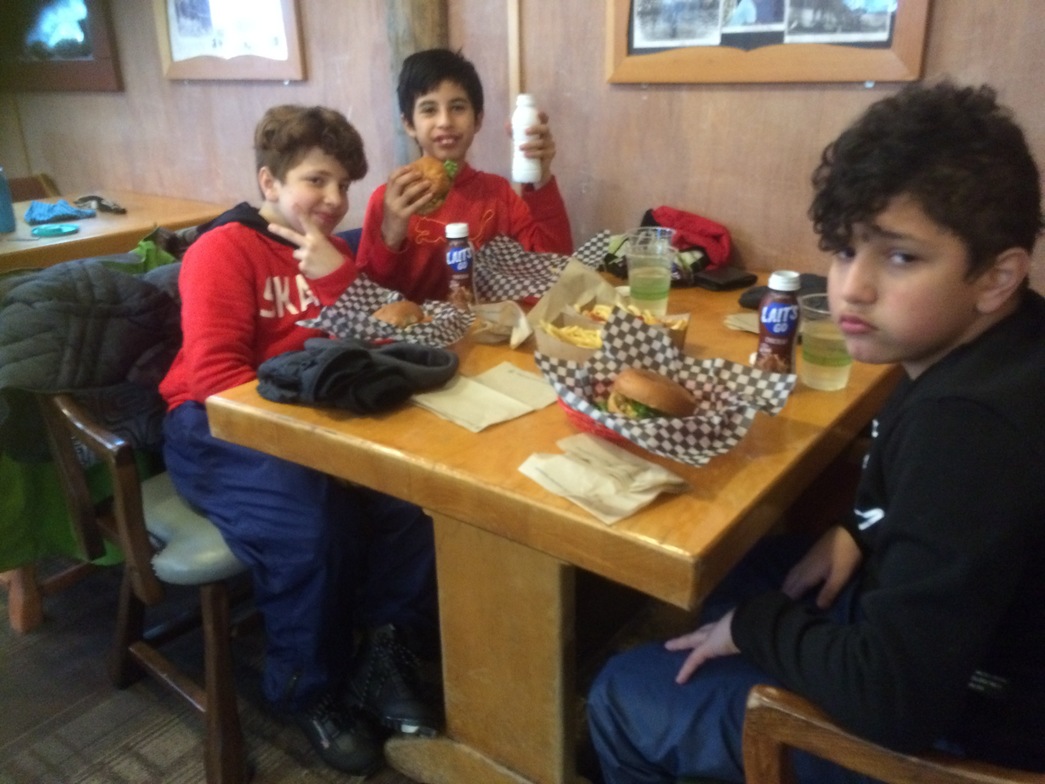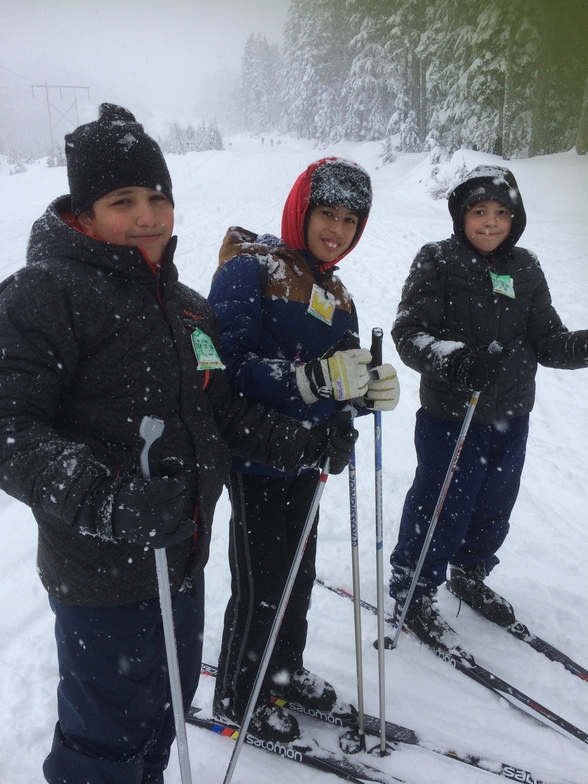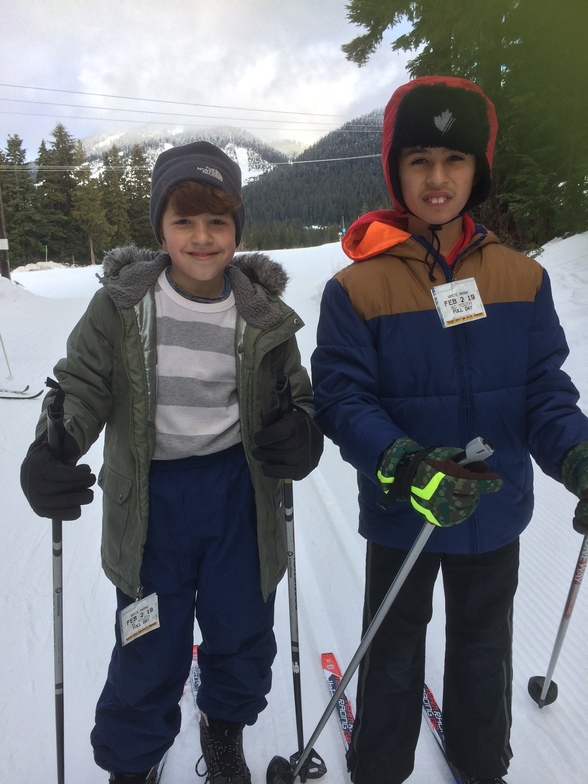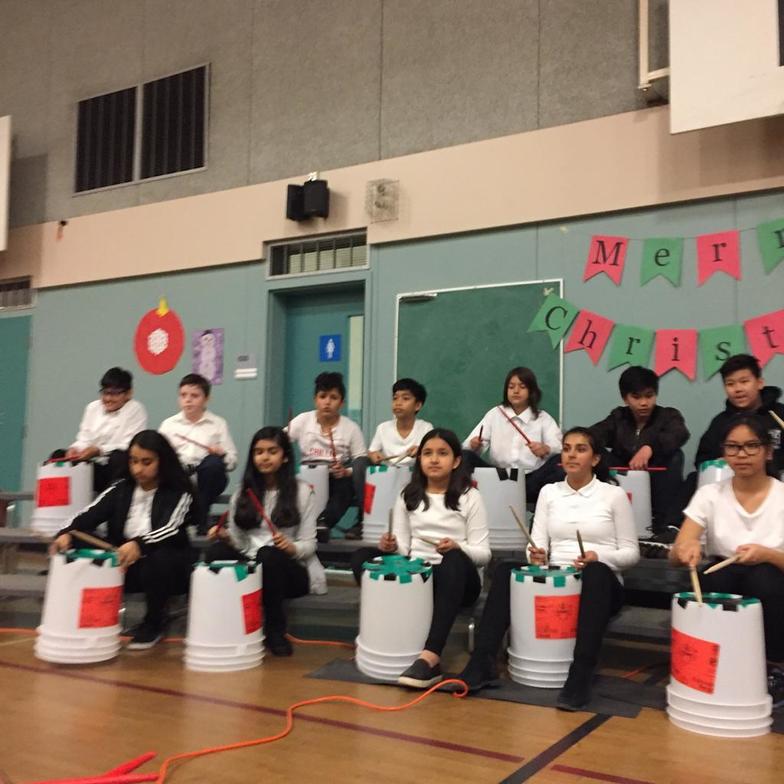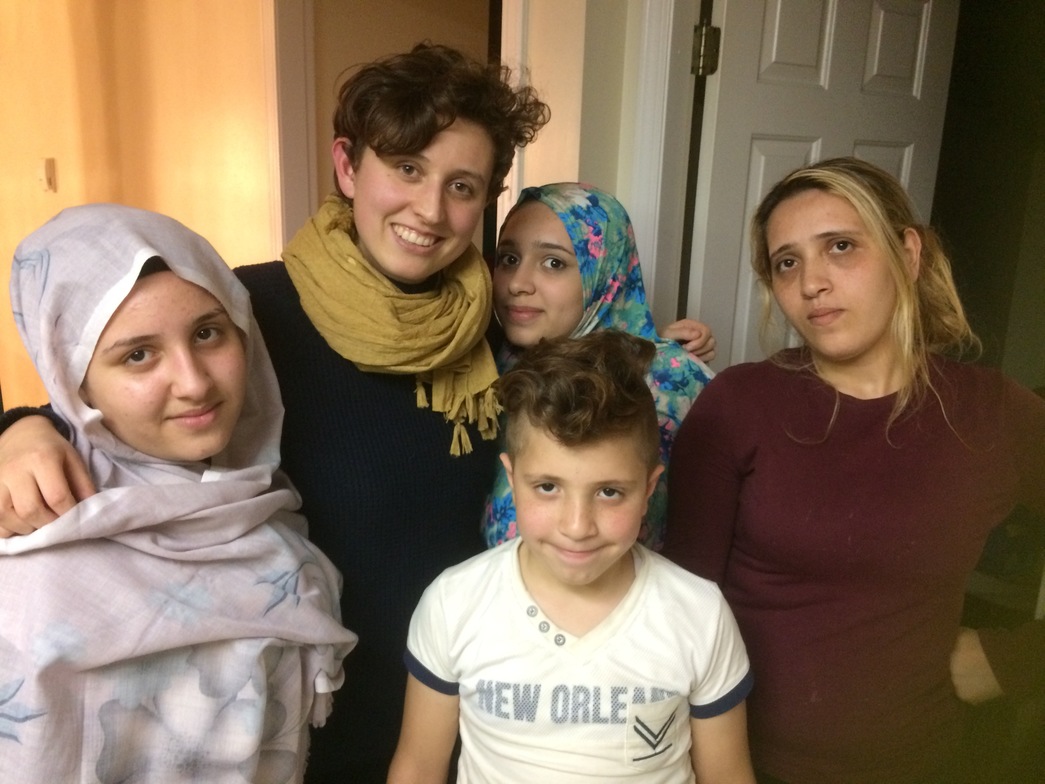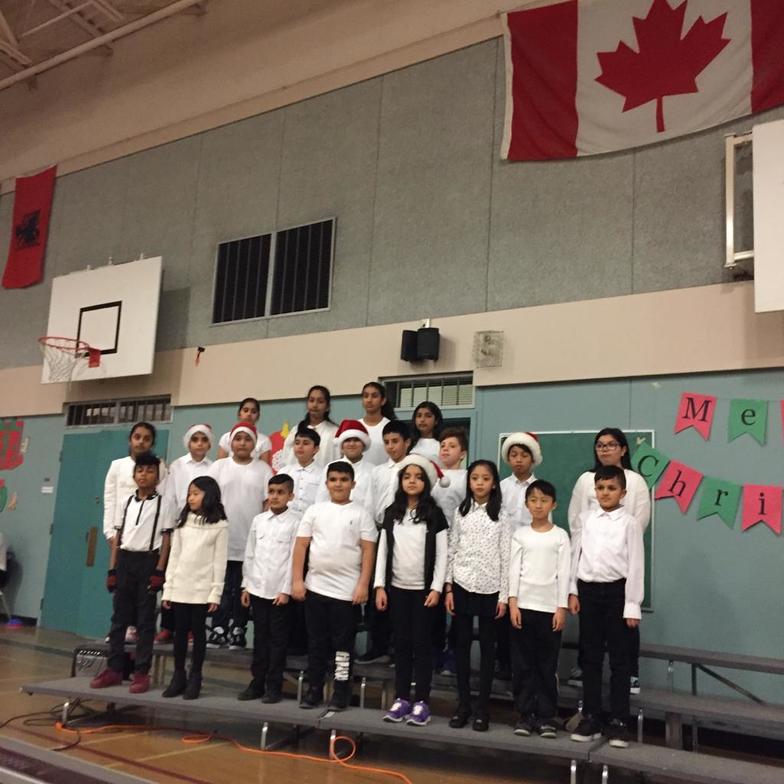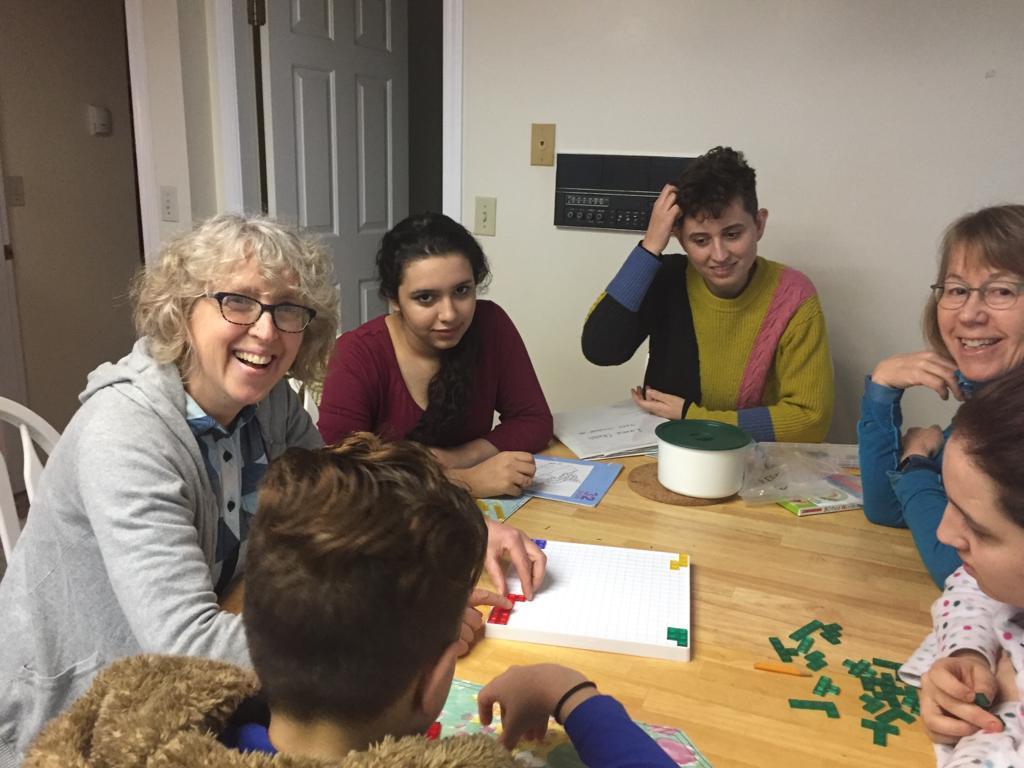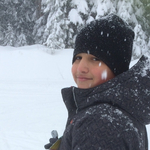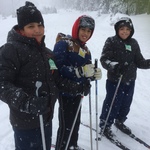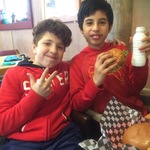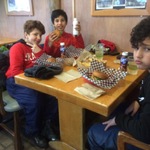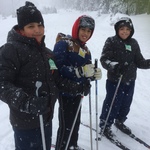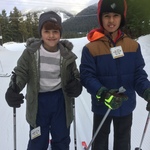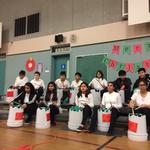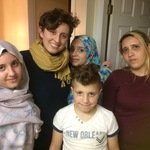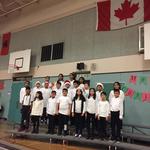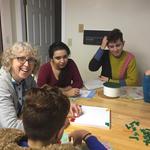 February 2019
As Lama and her four children settle into school routines for the first time in their lives, and navigate new cultures around them, fearful anticipation of each new day has gradually given way to some success, some confidence, and some emotional exhaustion.
Lama continues at language classes and is doggedly determined to succeed, despite no experience in what it takes to study new skills. It will be a long road to learn conversational English. She needs emotional, parenting, and learning support, yet stays positive.
Ahmad and Majd are in grades 5 and 6 at Moberly Elementary nearby. Ahmad (11) is already the family translator. He seems fearlessly positive about life, from speaking English and trying harder Math, to throwing himself into cross-country skiing.
In contrast, Majd (12) usually avoids new experiences, but he joined the school basketball team where he's a valued player. Majd's angry, anxious outbursts have been an ongoing trial for the family, but we anticipate he will settle as he experiences successes. Lately, he's shown more eye contact and engagement with us volunteers. He agreed to try one-to-one Math tutoring with Mary Lymburner, and actually came skiing on my second outing with Ahmad. One step…
The girls, Doha (14) and Sedra (16), attend the Literacy Program at Tupper Secondary where they have a very empathetic teacher and supportive friends. Fatigue, sadness and illness keep them home at times, but they enjoy school once they're there.
We need more hands-on volunteers. Mary Lymburner, Debbie Matheson, Joanne Vondette, Joan Sutherland, Sarah Glass, Peter Fryer and Lorisa Schouela form the team of committed volunteers. We do the weekly grocery shop with Lama, run medical and dental appointments, help with banking, solve housekeeping issues, repair breakage, liaise with schools, run outings, and tutor weekly after school. More volunteers are needed to get to know the family, take on a role, fill in for absent volunteers, organize outings, do house repairs, prepare for next steps, and share the load, which is carried primarily by Mary Lymburner. For example, Suzi Noetzel took Lama and the girls out to see Christmas lights and share a meal at their home, and a new volunteer, Catherine Campbell, will take over from Peter as weekly co-shopper with Lorisa. Male role models needed! Talk to us to see how you can help.
Donations are needed for the next phase. We are sponsoring Lama's parents, Nasriddin and Fatmeh, and her youngest brother, Ward, who have passed most stages of the refugee screening process in Lebanon. As we look to the family's future, we must prepare now. Cheques can be made to St Philip's with Refugee Fund on the envelope as well as on the memo line.
To learn more, contact Mary Lymburner at [email protected] or 778-898-5117.