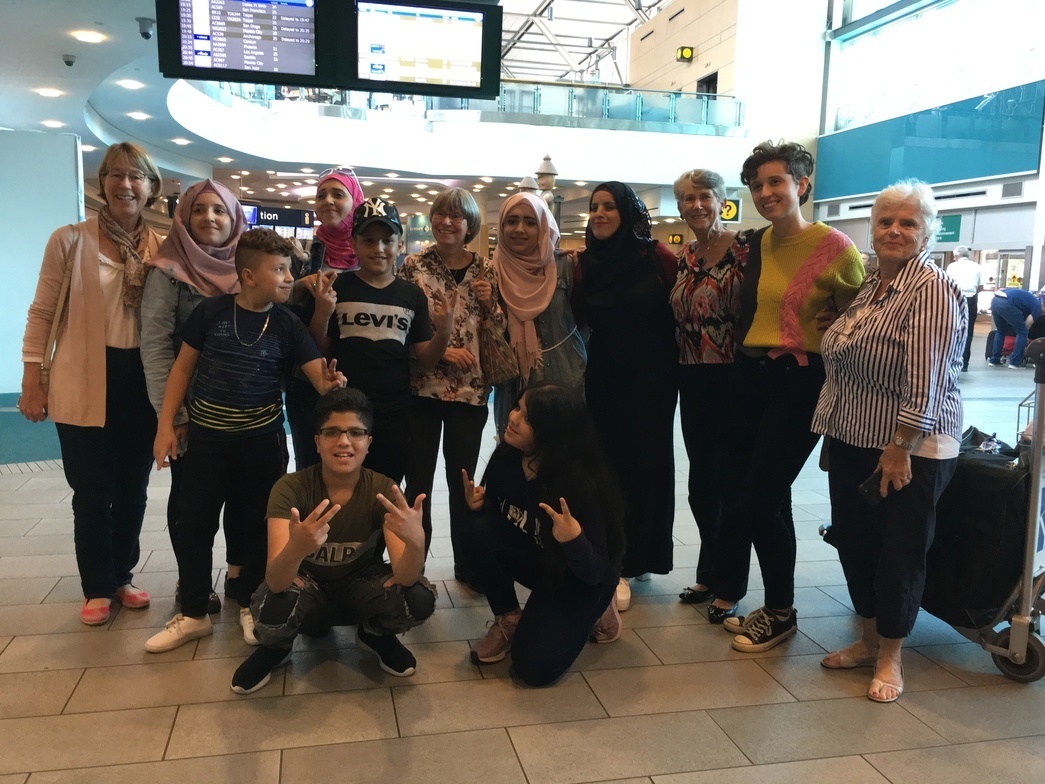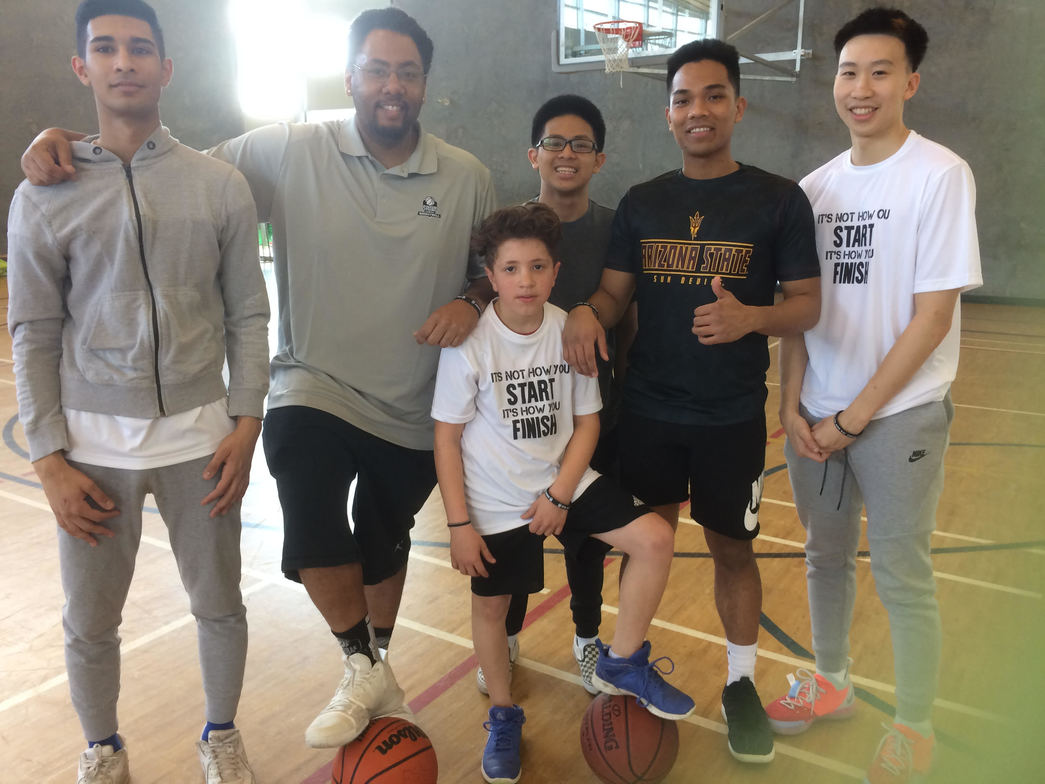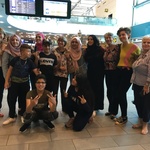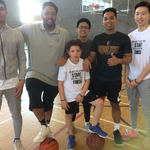 Lama and her four children continue in their various schools, experiencing daily successes, but still feeling physically and emotionally overwhelmed at times.
As Lama's parents, Nasriddin and Fatmeh, and her brother Ward go through the refugee screening procedure in Lebanon, the family must move to a larger home in anticipation of their arrival. How on earth would we find one as pleasant and well-located as their current house?
Debbie Matheson and Mary Lymburner looked online, visited seven houses, and were extremely lucky to be accepted for the best one: a roomy two-storey house in good condition within the elementary school's catchment, near the Fraser bus route, and at a sustainable rent for a family of eight. Wow! Moving-in date is Friday, April 26th.
The family also was asked to find a new home because of house damage, noise complaints, and emotional upsets, which are ongoing issues. Out in the community, they manage quietly, but sadness, anger and frictions erupt at home. We continue to work on "lowering the volume": finding more emotional support and skills to help them deal with grief and anxiety. Some of that loss may be assuaged as Nasriddin, Fatmeh and Ward join Lama and the children. We all hope that the balance of having four adults in the home will temper the emotions of four teens, and provide Lama the company and parenting support she needs.
March brought Spring Break: two weeks of welcome respite, visits with cousins from North Van, sleeping late, and lazing around at home. These weeks also involved lots of medical, dental and personal appointments organized by Mary. Majd and Ahmad attended some of a five-day morning basketball camp. Attending an activity every single day is still a new concept for them and for their mother. Both boys really loved the camp when they attended, which is a positive step, and have been invited to come back in July. The camp motto is "It's not how you start; it's how you finish" which is apt for these boys. The photo of Ahmad in his camp t-shirt posing with his coach and teen coaches shows the power of community and school team sports for these boys. As Coach Knight and I agreed, "It's not about the basketball".
What will April bring?
We need more hands-on volunteers. Mary Lymburner, Debbie Matheson, Joanne Vondette, Joan Sutherland, Sarah Glass, Catherine Campbell and Lorisa Schouela form the weekly team. We do the grocery shop with Lama, run medical and dental appointments, help with banking, solve housekeeping issues, repair breakage, liaise with schools, repair bikes, run outings, and tutor weekly after school, etc. Male role models needed! Donations are needed for the next phase. Donate on our website to the Refugee Fund or write cheques to St Philip's with Refugee Fund on the envelope and memo line.
Contact Mary Lymburner at [email protected] or 778-898-5117.