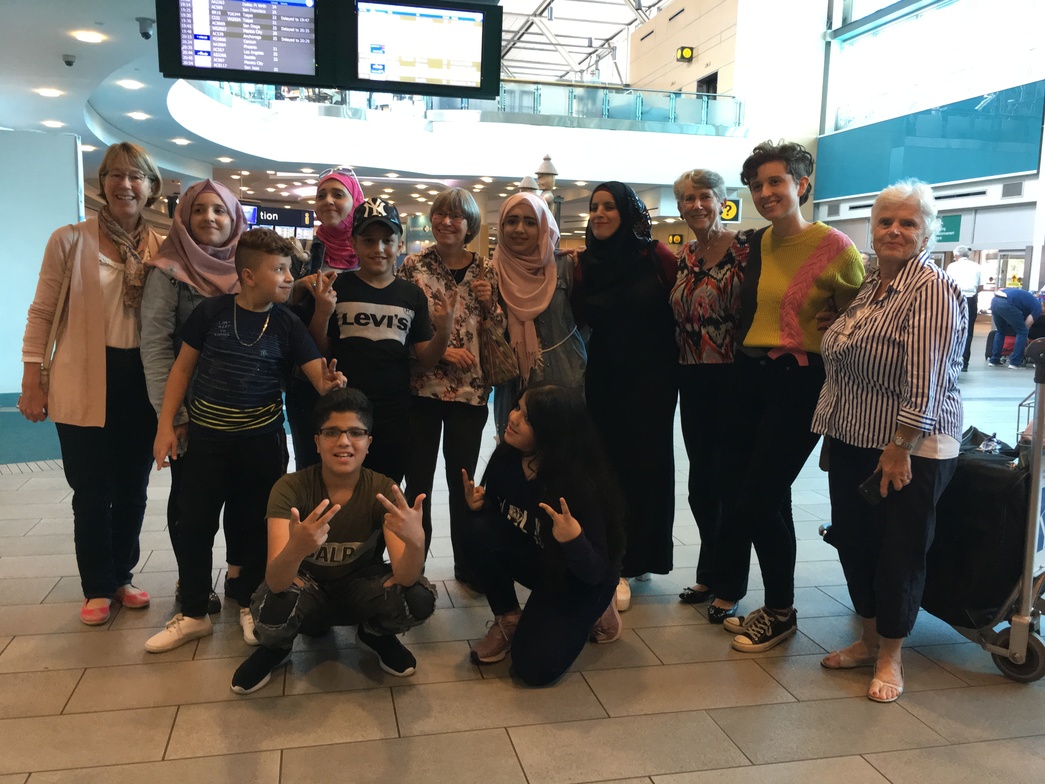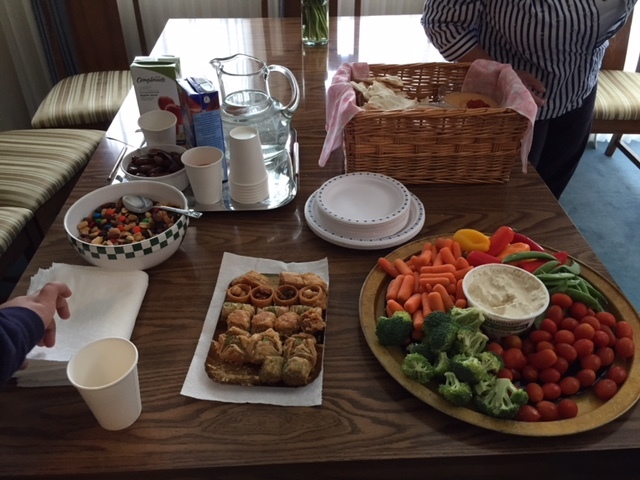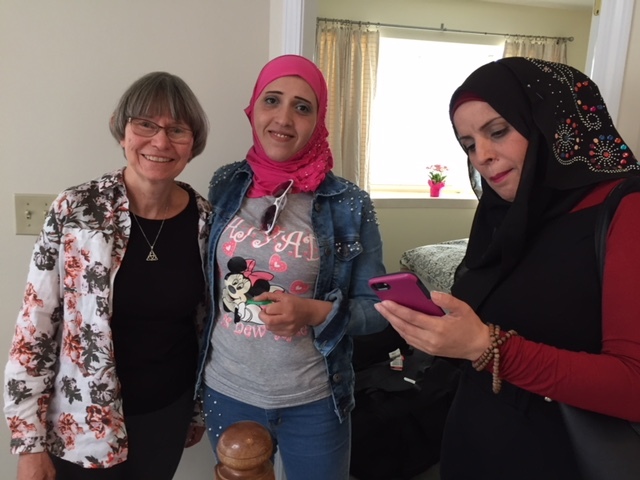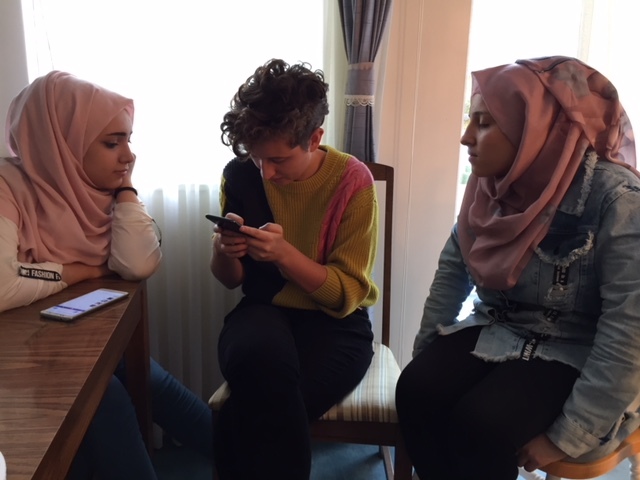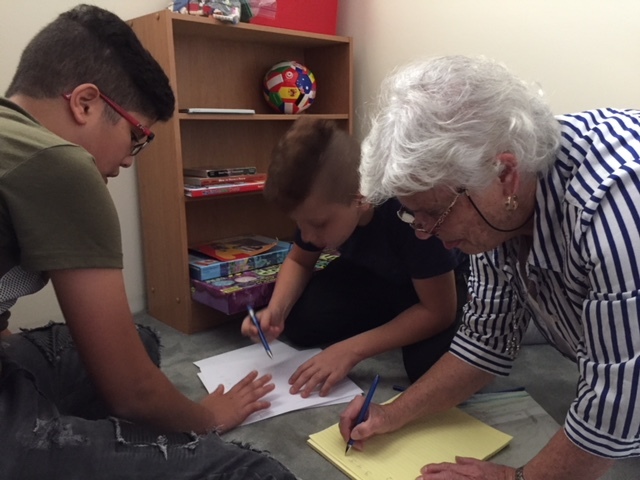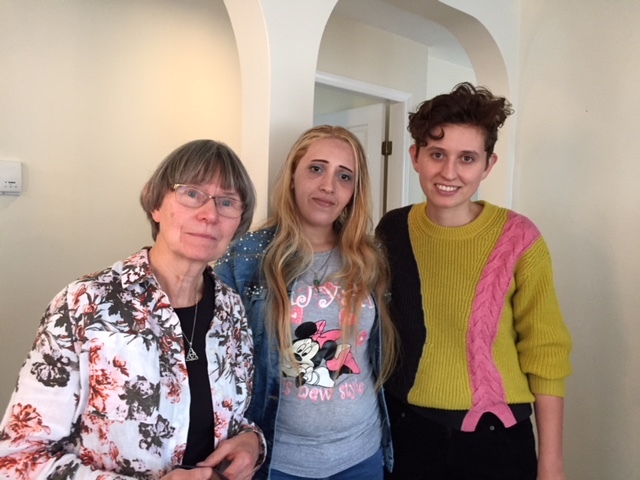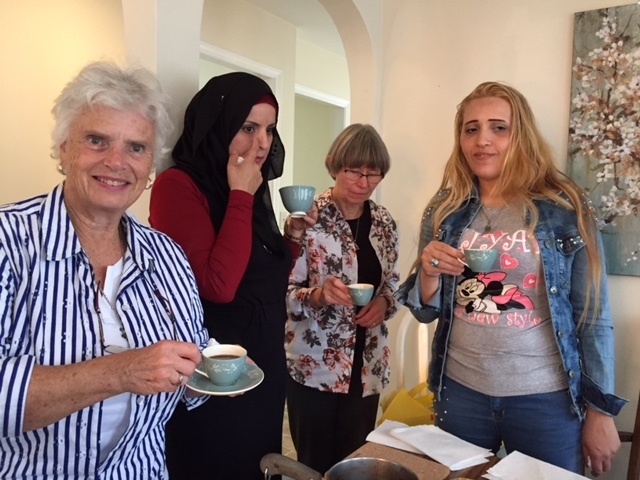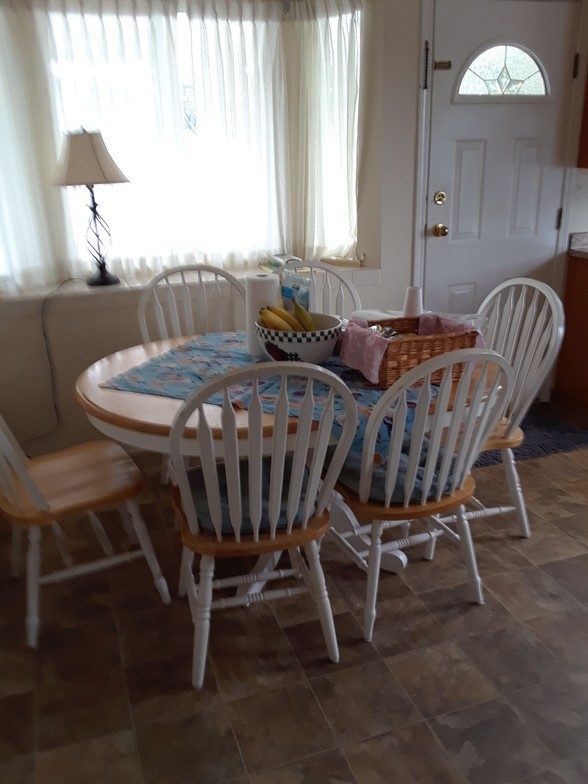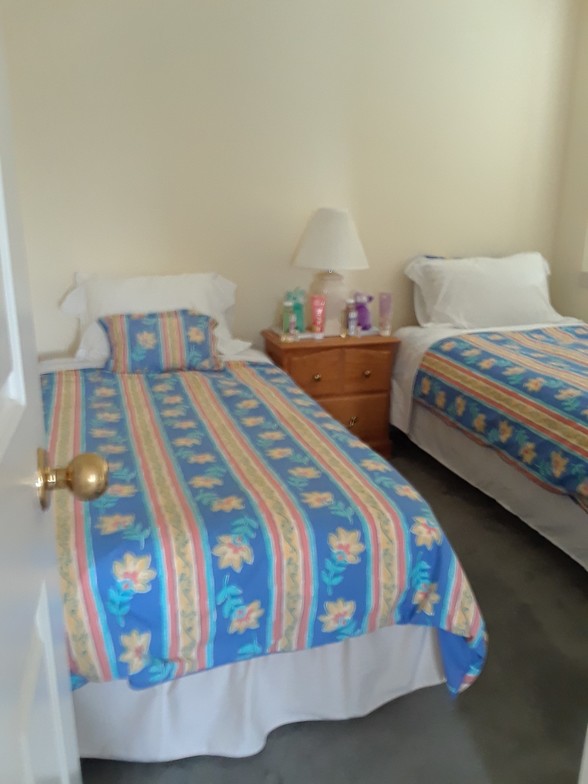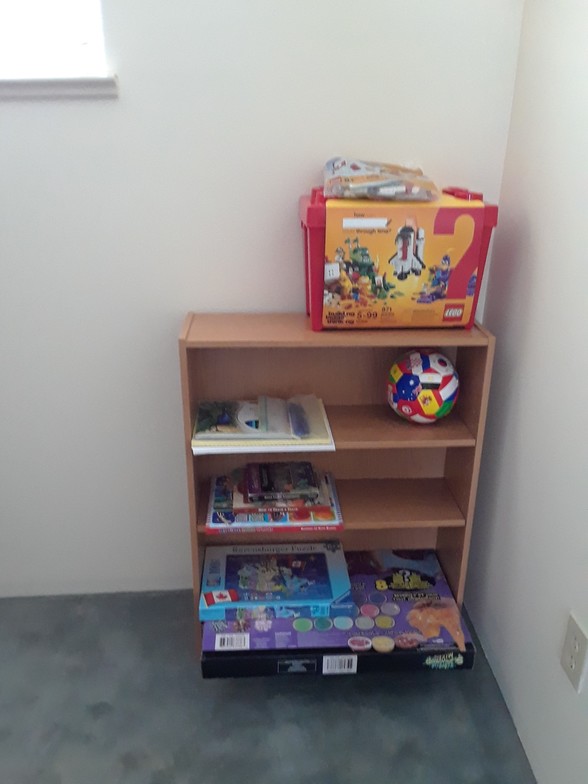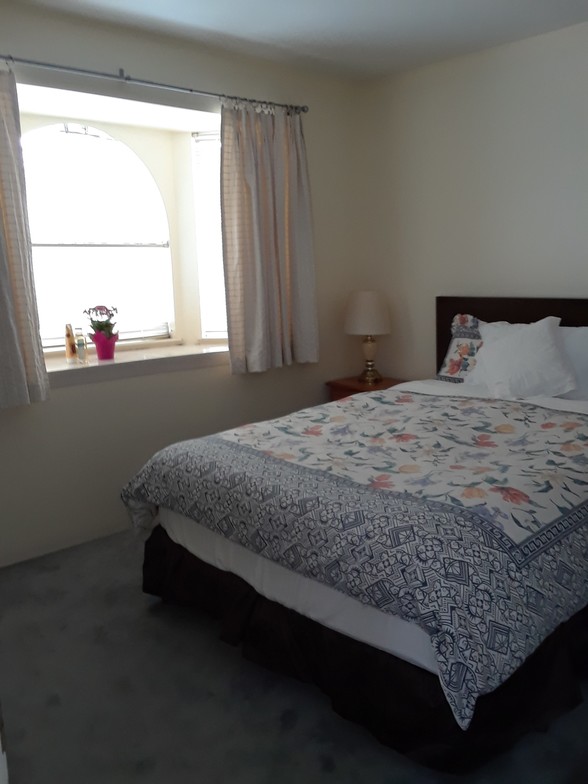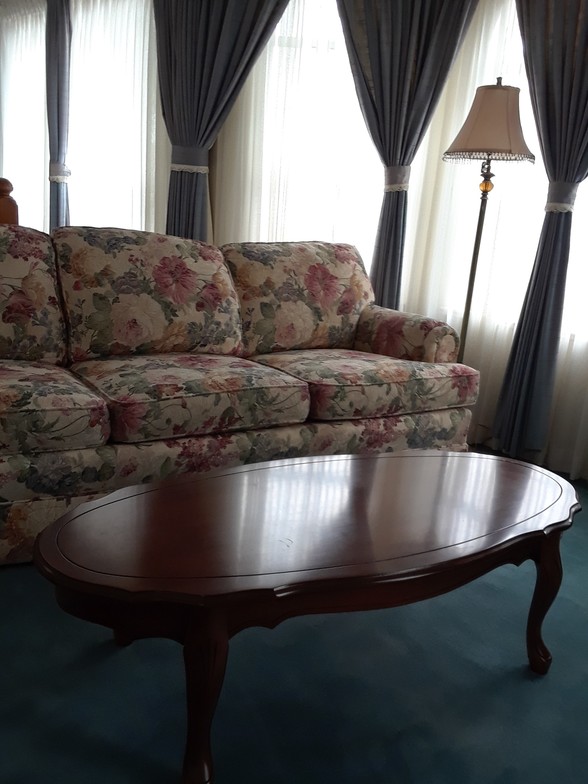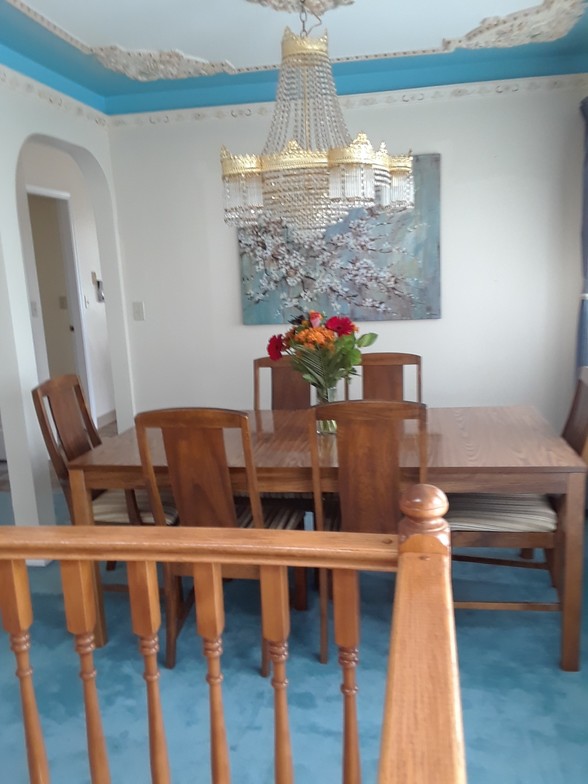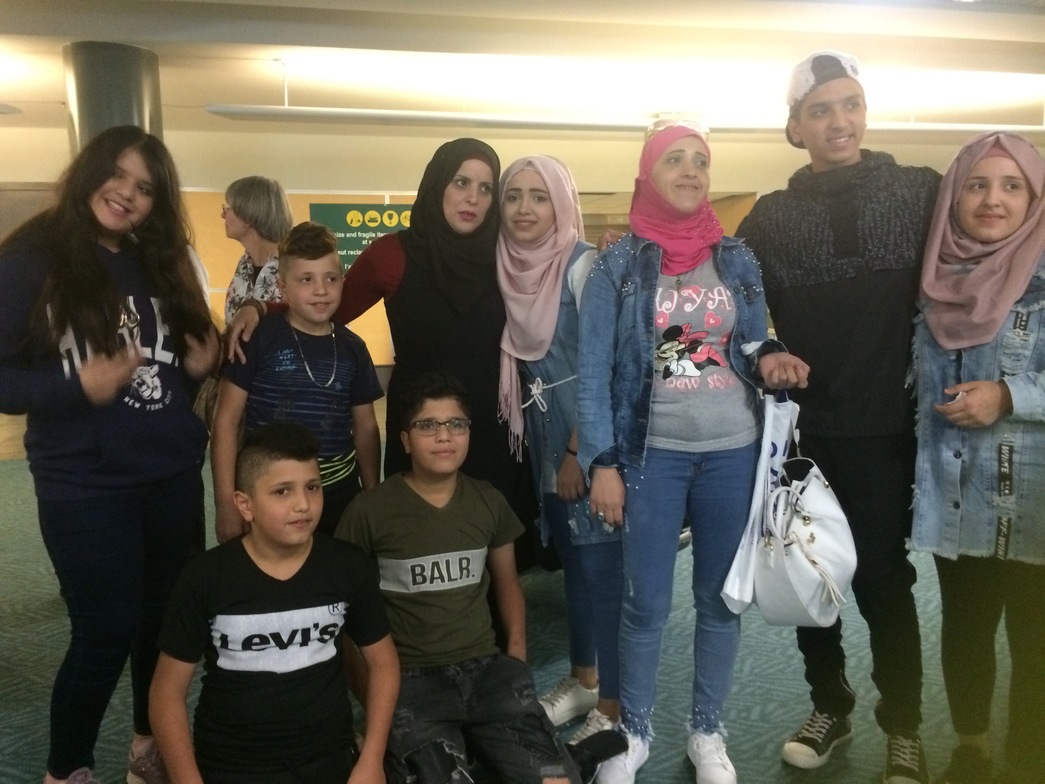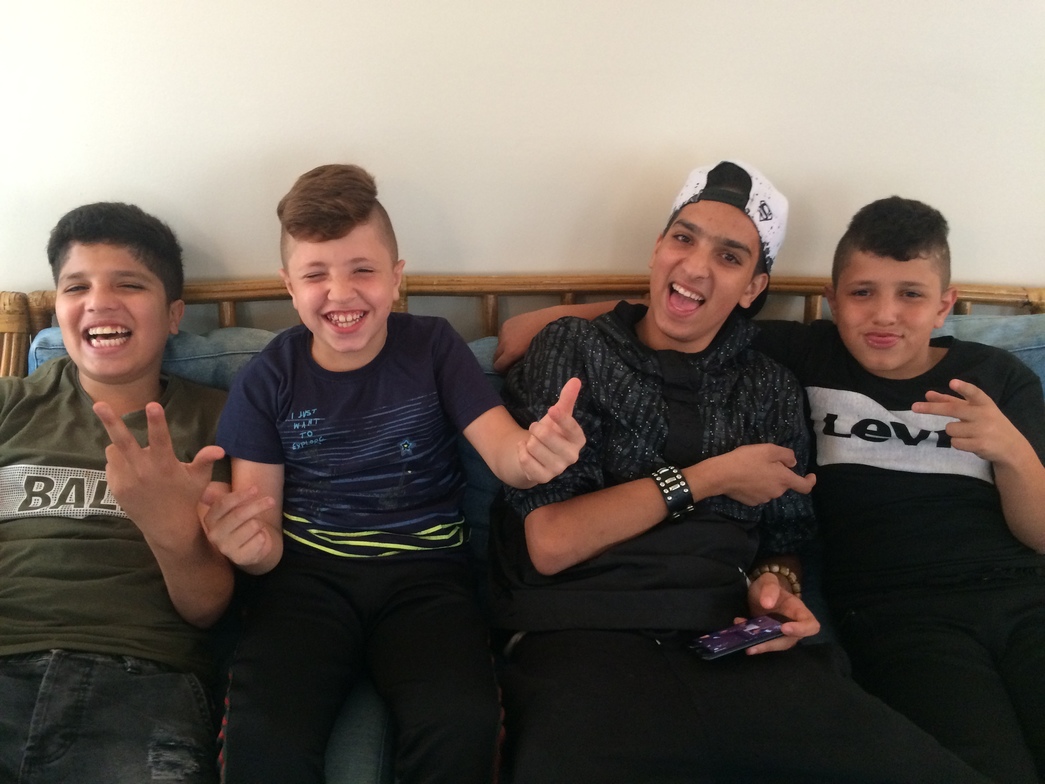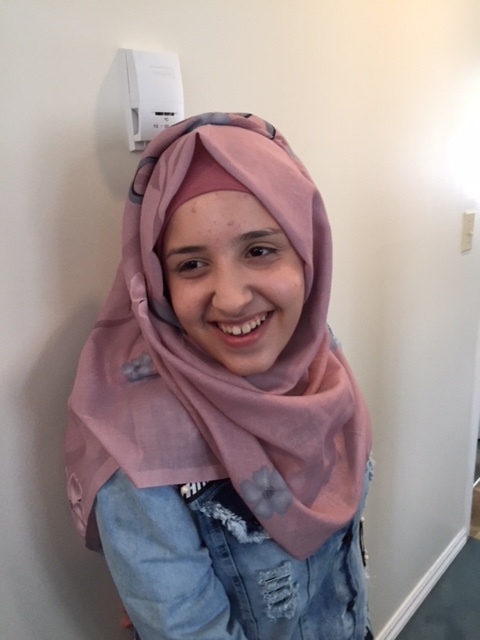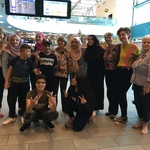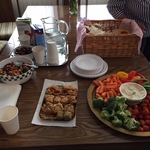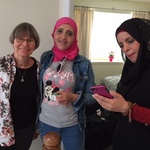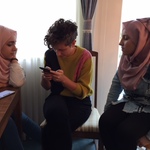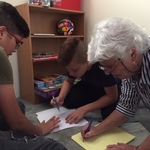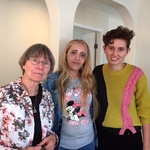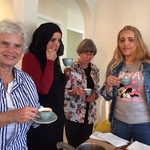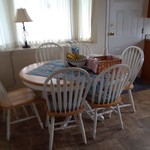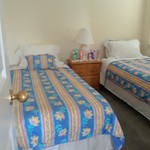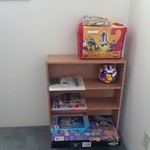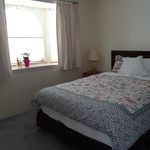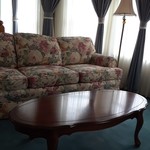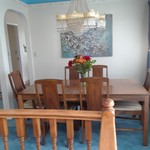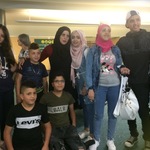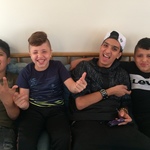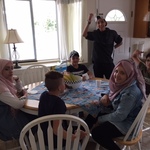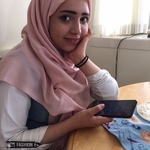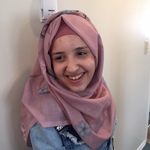 It was a day of great joy when on Thursday, September 13th, Lama and her family arrived in Vancouver! They were greeted by family and parishioners of St. Philip's at the airport, before heading to their new home.
They spent time exchanging email addresses and setting up English/Arabic translations on their phones, enjoying delicious real Arabica Turkish coffee, and learning numbers and letters with the welcoming group from St. Philip's.
Lama and her four children are pictured here at YVR being greeted by Lama's sister-in-law and her three children. The cousins are excitedly elated to see each other again, and everyone is extremely grateful. Tremendous gratitude goes to Mary Lymburner for her dedication to St Philip's sponsorship of this family.