What makes a Saint?
What makes a Saint?
Sunday, November 4, 2018

By The Rev'd Stuart Hallam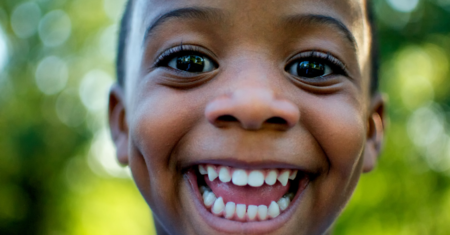 This week Stuart delivers an informal talk at the monthly Family Service. Also, the Family Orchestra plays the Peanuts Theme!
To listen, select an audio file listed below.
Available Files to Download
To download, right-click the file and select "Save link as".
Ministry Worship