Wednesday, December 18, 2019
7:00 - 8:00 pm
St. Philip's Anglican Church, 3737 West 27 Avenue, Vancouver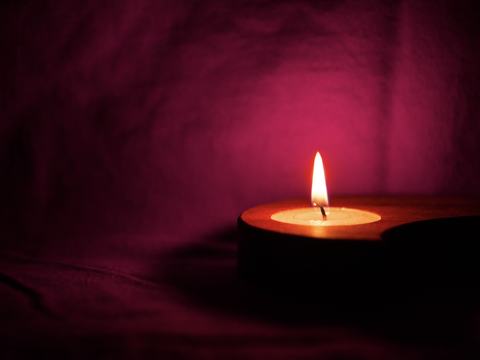 This gathering is for any who find the holiday season challenging: for those who carry
pain and loss juxtaposed with celebration; for those who are unsettled by bright lights,
loud music, and over-activity; for those who are exhausted by the festive and often
hectic atmosphere; for those who find that busyness has overshadowed the
meaning of the season or overwhelmed any simple joy it might bring.
This is time and space for quiet and rest; for acknowledging loss; for sitting with sorrow;
for attending to silence; for naming our longings; and for hoping in
the peace, love, and true joy of the season.
Wednesday, December 18 ~ 7:00PM
St. Philip's Anglican Church
~ 3737 West 27th Avenue, Vancouver
Parking available at school directly across the street from the church.
Hosted by St. Hildegard's Sanctuary / St. Faith's Anglican Church / St. Philip's Anglican Church
Photo by Sandra Vander Schaaf.