Monday, December 16, 2019 Next Date
10:00 - 11:00 am
Garden Room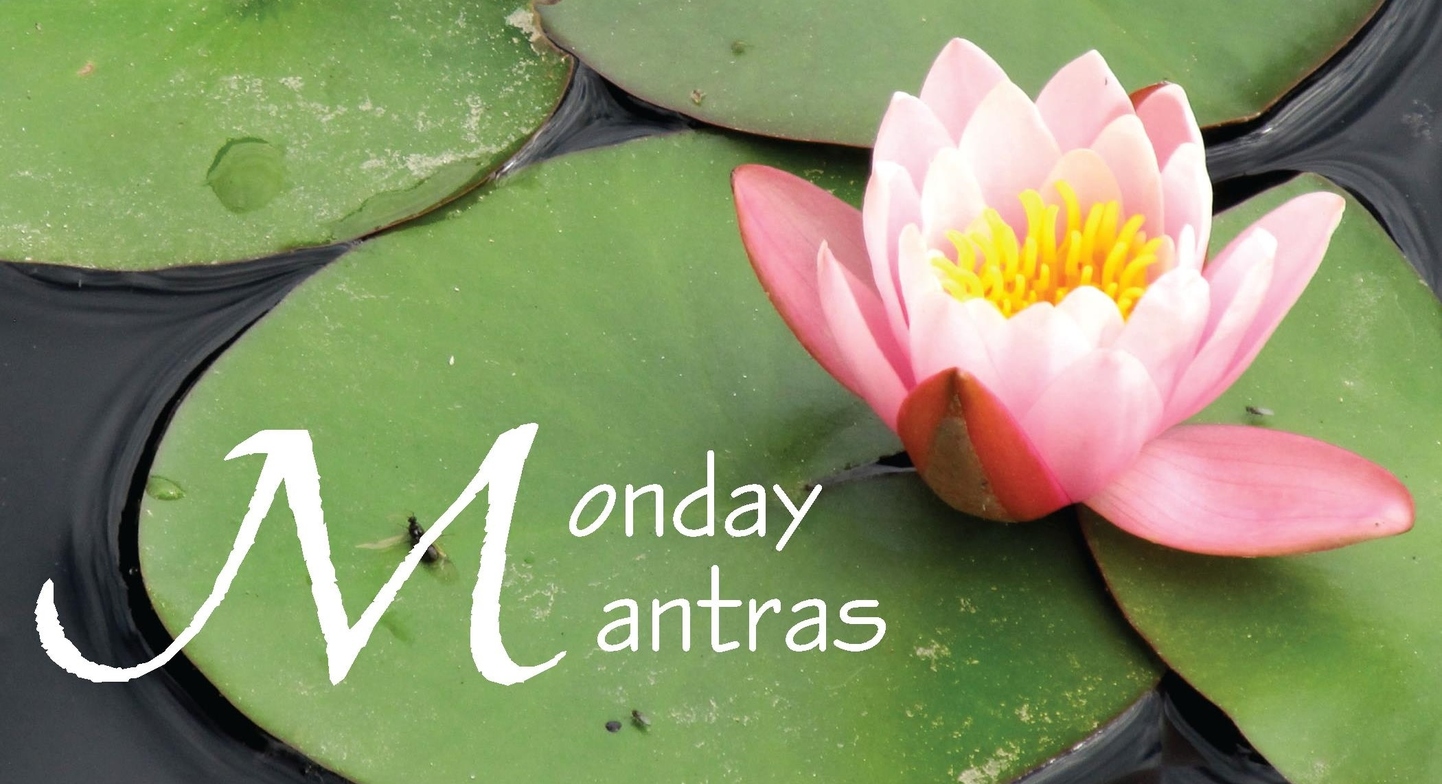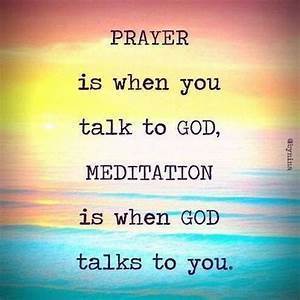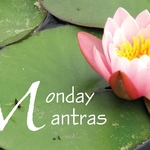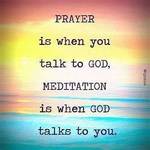 If the soul is the spark of God with us, and if God is love, then our soul is also love, pure and simple. It is the enlivening force of the creator within us. It can be a source of tremendous wisdom, love, and power, yet most of us remain ignorant of its treasures when we allow it to be overpowered by the mind, the senses, and the physical body. When the mind and body assert power over the soul, the soul forgets itself.
Yet there are simple techniques for empowering and re-connecting with the riches of our soul. These techniques can be practiced in the comfort of our home. We need only to journey into the inner spiritual realms, through meditation. At Monday Mantras, we learn together how to practice meditation. Led by Paddy Leal, who has practiced meditation all her life, we are taught how, by using a simple mantra, we can allow our soul space to breath, empowering the soul to reconnect us to God and God's love for us and the world.