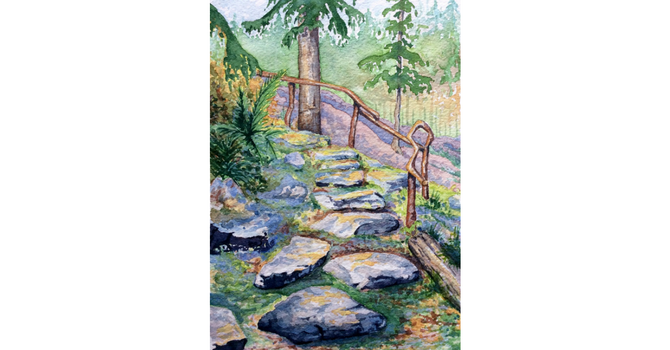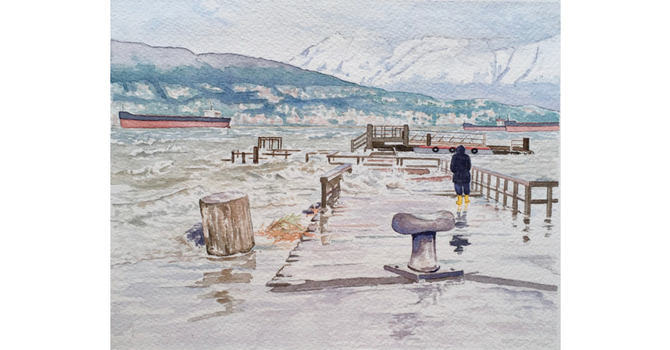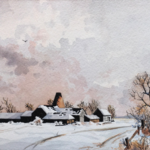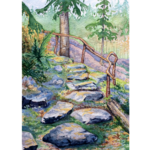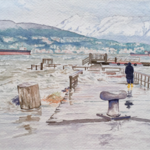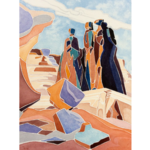 Hand-made Cards
At a time when folk say they have 'no time', perhaps the most costly gift we can offer is our time, and one of the most precious gifts we can receive is the time and attention someone offers us because it says they care about us. Like me, perhaps you too cherish little things, no matter how small, like hand-written letters and home-made presents that someone spent time to create.
Cards are another example. Each year, I receive a couple of hand-made Christmas cards--one from friends who are excellent photographers and cartoonists, another from a craft enthusiast who has quite a flair for 'making something from nothing' --something simple, lovely and original.
Of course, with the busy lives many people lead and frantic pace year-around, Christmas is not the only occasion when a little time is appreciated--whether on the giving or receiving end, so I came up with a little gift for you to pass on--'a gift for all seasons and a card for all reasons'.
Here you will find four images -- watercolours I painted specially for you the members and friends of St. Philip's. Below are links to each image, which allows you to print these as photographs that you can attach to photo-mount card-stock available with matching envelopes from craft stores. Alternatively, print the paintings onto white paper, cut them into bookmark-size strips, have them laminated (6 to a page) at a local print-shop or courier office, punch a hole through the plastic, then make and add a tassel. The laminating process brings out the rich colours beautifully.
Yes, this takes a little time--but the joy comes from the time taken. Of course, you don't have to use my images--better still, choose or create your own. Whether you write and send the cards, or make sets of four as a gift in themselves, you will be passing on love through the gift of time.