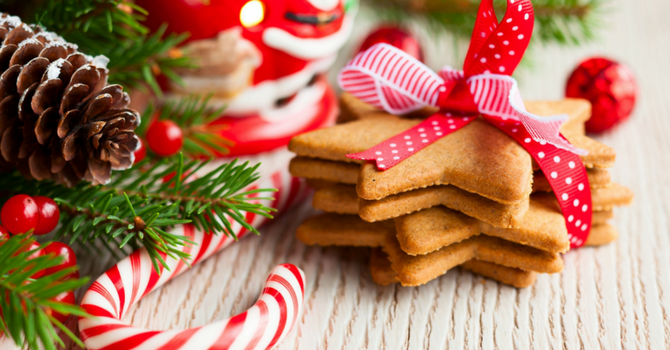 Raffle Tickets are almost half sold! Prizes: Weigh-to-Go gift basket, Christmas Treats, or tickets to the Arts Club's Mary Poppins on Dec. 17th.
Four weeks to go! How can you contribute? Conveners
Silent Auction: gifts, tickets, services, dining, art Glenna Geddes
Raffle: $20 book of 10: buy Sundays or in the office Bruce Gregg
Handcrafts for everyone, of all ages Marilyn Pomfret & Diana Bragg
Kitchen Gourmet: jams, chutneys, nuts… Carol Simpson & Penni Stock
Christmas Cakes Trina Wilson & Joanne Vondette
Bake Shop: loaves, cakes, shortbread, gingerbread… Laurie Cassie
Small Gifts & Jewellery (new, or as good as) Elizabeth Knox
Christmas Table: festive ware (no lights or boughs!) Diane Driscoll
Bottle Tombola: sauce, juice, wine, shampoo, pop… Team Wilson
Tea Room Mary Pollock & Ursula Bell
Hot Dog BBQ Team Tomita
Attic Treasures: silver, fine china, linens, crystal Ann Kent
Elves are needed for MANY roles before & during the Fair: please help! We need new helpers every year. Contact Marian Boyle to volunteer.
Silent Auction Solicit donations: businesses, friends, parishioners.
Find letters to businesses in the S mailbox.
Lawn signs & posters Put up signs and posters to blanket the West Side.
Decorate the Gym Tues. Nov. 22, 9:00 – 12:00 Six volunteers
Skirt tables & set-up Tues. Nov. 22, noon onwards Conveners et al
Bankers Accounting & security, running change to stalls
Sellers Sat. Nov. 26, 10:00 – 2:30
Greeters/Security " 10:00 – 2:00
Take down, clean up " 2:00 – 3:00 All hands on deck!
Debbie Matheson [email protected] 604-202-6196
Marian Boyle [email protected] 604-263-0751