Michael Murray CBC Interview June 2018
Michael Murray CBC Interview June 2018
June 24, 2018

Beth Vondette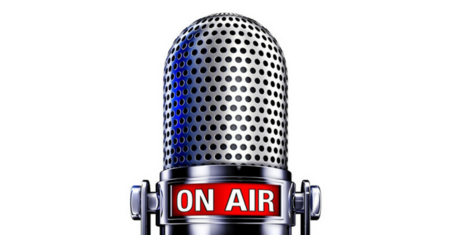 Sheryl MacKay, host of the CBC radio program North by Northwest, interviews musicians about three pieces of music - in this case it's 'our Michael' talking about three pieces by Bach.
Select the file below to listen to the interview.
Available Files to Download
To download, right-click the file and select "Save link as".
Ministry Music