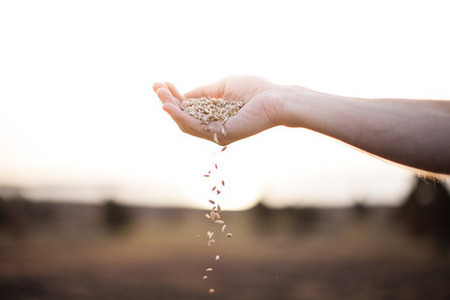 The theme selected for this years stewardship campaign is
"Moving Forward Together."
To better understand the many wonderful programs that Stewardship supports at St. Philip's - a parishioner will present an outline of a specific ministry each Sunday before the 10 AM service begins. These presentations start October 14 and will continue for several Sundays.
The following attachments (see below) provide information for this years stewardship campaign:
Stewardship Package, including the Skills, Gifts and Vision Questionnaire
Pledge Card for 2019
This information will be mailed to parishioners already on the mailing list - if you had not already picked up your stewardship letter at the church. Please contact the office if you are on the mailing list and have not received your stewardship package by the end of November.
If you are not on the parish mailing list and you would like to donate, you may:
Fill out the pledge card (attached to this article). Print print your name at the top of the page.
Contact the office if you would like to be added to the mailing list; this will include you in future Stewardship campaigns.