Sunday, December 15, 2019
7:30 - 9:00 pm
St. Philip's Anglican Church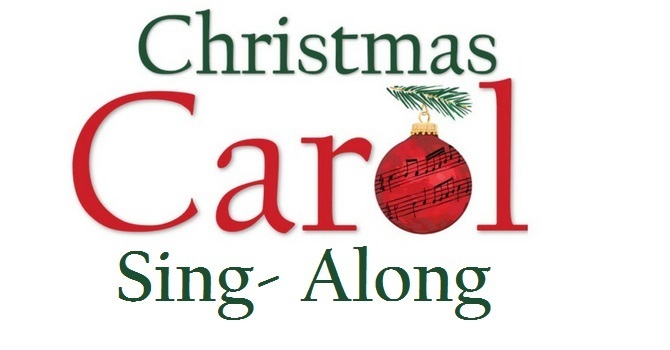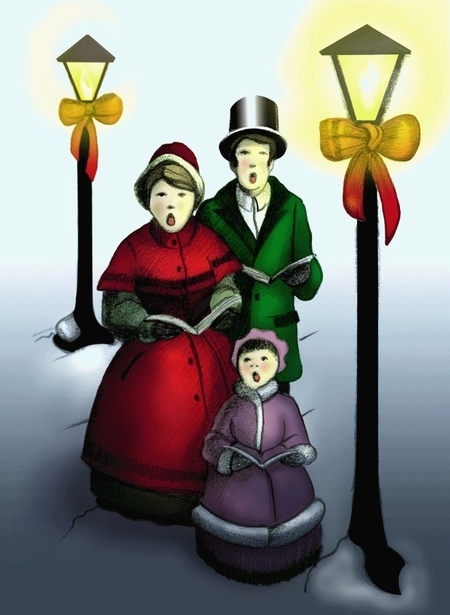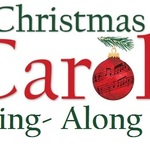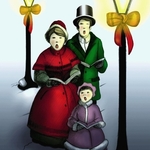 "O come all ye faithful"...to this fantastic Christmas Carol Sing-along that will really get you in the mood for Christmas. Ho, ho, hosted by St Philip's, sing your Christmas stockings off as we join together to belt out your favourite Carols! Candlelit fun for all, plus cocoa and mincemeat pies afterwards! Bring along all your friends and make Christmas a real cracker!
We are delighted to have the Songcology choir participate again this year!