Thursday, May 30, 2019
7:00 - 9:00 pm
Fireside Room, St Philip's, 3737 West 27th Ave, Vancouver, BC , Canada
This event has already occurred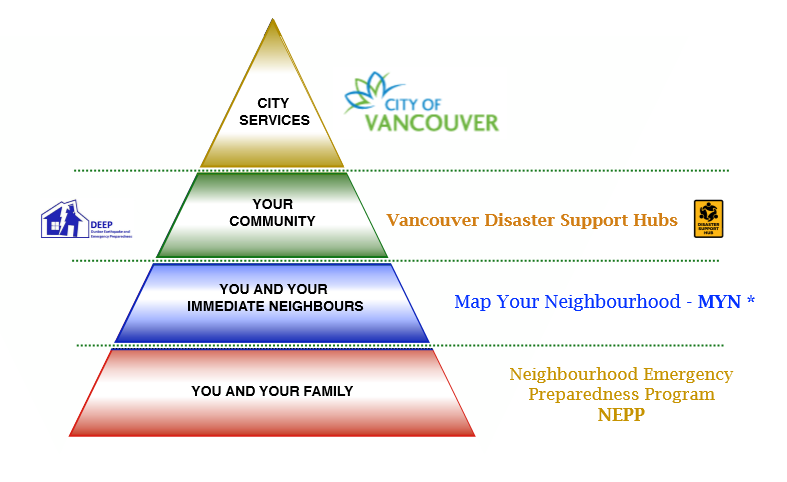 DEEP stands for Dunbar Earthquake and Emergency Preparedness. The DEEP program is a citizen's grass roots effort to ensure our community is able to take care of ourselves after a disaster.
WHAT CAN YOU DO TO PREPARE?
This session will detail what we need to do as a Community to be prepared and safe after a disaster. The 4 Levels of Preparedness will be discussed. All are welcome to attend.