Sunday, March 3, 2019 Next Date
10:00 - 11:00 am
Church
This event has already occurred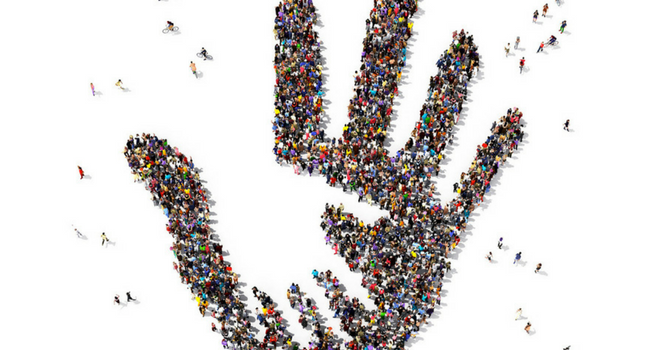 Food and cheques are collected for the Vancouver Food Bank the first Sunday of the month.
Bring your donations to the basket at the back of the church or write 'Food Bank' on an envelope for the collection.
Suggestions
The Food Bank very much appreciates high protein, whole grain, lower sodium (salt), lower sugar items: canned fish or meats, canned beans, kidney, black bean, chickpeas, 100% nut butters, pasta and rice, canned vegetables, pasta sauces, canned fruit packed in its own juice or water, whole grain breakfast cereals, hearty soups, stews and chili.
Donations of money are also very welcome as they enable the bank to buy fresh fruit and vegetables, and also buy in bulk .
The bank cannot use opened or stale dated items, hand made items or those containing alcohol.