Sunday, April 7, 2019
11:00 am - 1:00 pm
St. Philip's Anglican Church
This event has already occurred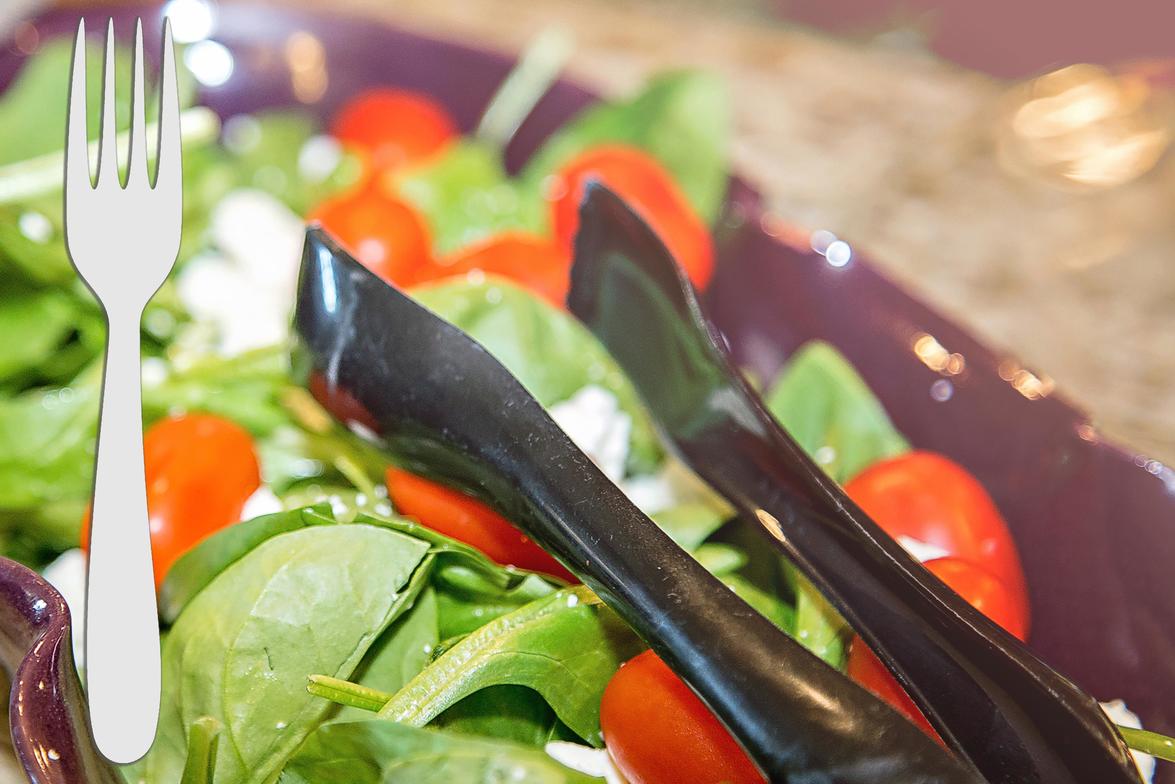 St Philip's monthly Family Lunch awaits you in the gym after the 10a.m. service this Sunday! The tables are set. All we need is you.
This month it is a catered lunch hosted by our Fellowship Committee, with a requested donation of $5/person.
All hands will be needed to take down the tables and chairs afterwards.