Sunday, September 8, 2019
10:00 - 11:00 am
St Philip's, 3737 West 27th Ave, Vancouver, BC , Canada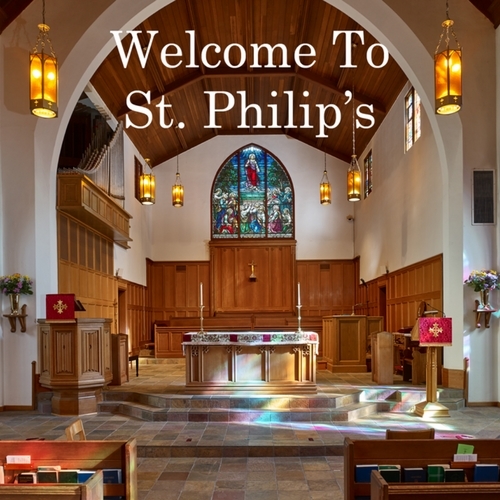 Welcome Sunday!
Everyone is invited to a picnic and open house on the front lawn. Fellowship will be hosting lunch and the committees and guilds will be providing information about what is happening this coming year. So stay for lunch, catch-up with friends, meet someone new, play some games, and find out everything that is happening at St. Philip's.