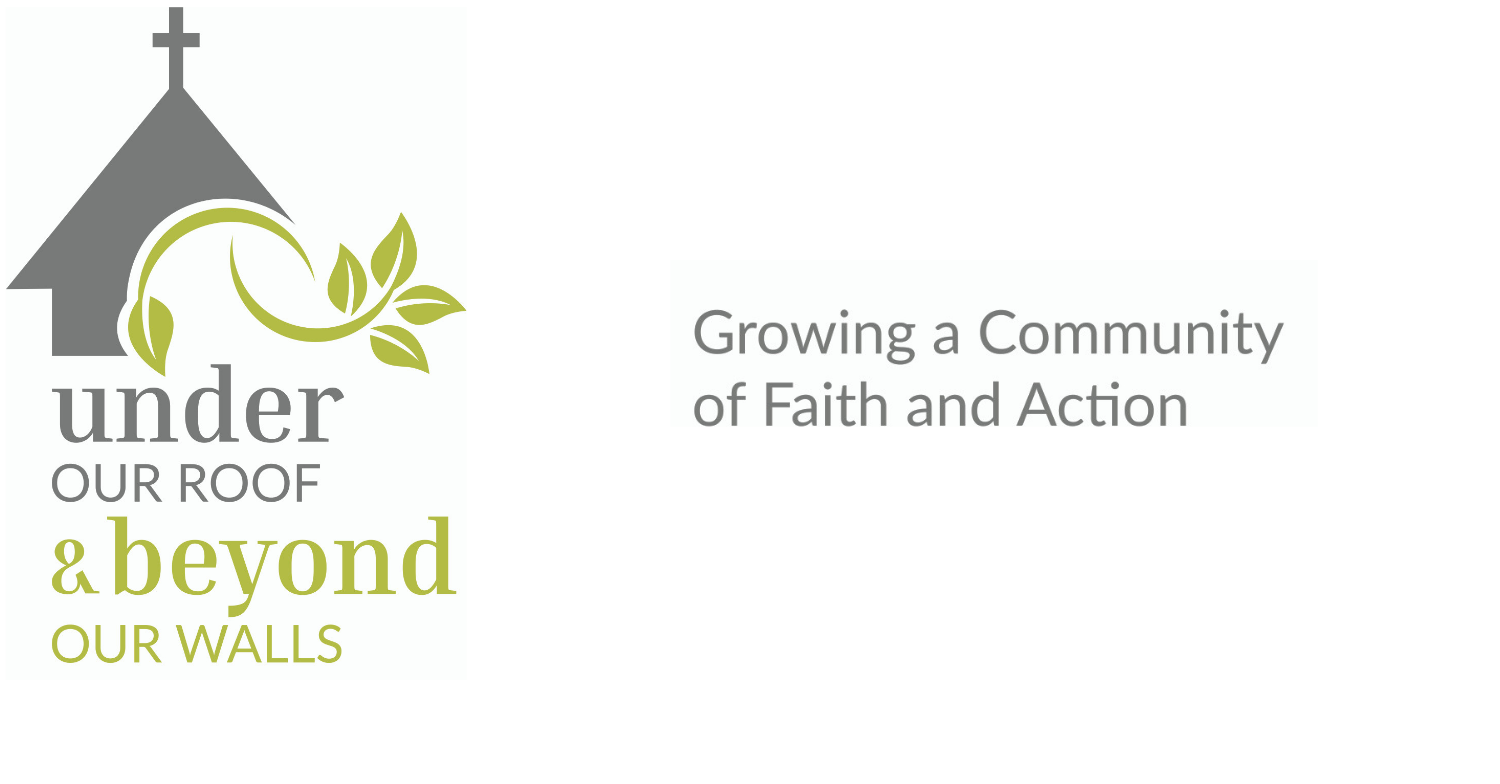 The Property Committee has approved a professional inspection report of the replacement work needed on the roof, and three roofing firms viewed the site on July 24 in order to prepare their bids. We look forward to seeing this essential work completed before the rainy season resumes, and we offer deep gratitude to everyone who has contributed a campaign pledge.
It is only thanks to campaign donors that this work is possible. 91 families have been visited as of July 10th. From these visits, 56 pledge cards have been submitted, resulting in the campaign reaching a pledge total of $797,424.00.
We are working to book visits with remaining parish households, so please let visitors know when you would like a visit. We believe that every household has been contacted: if we have missed you, contact a warden or email us at [email protected]
If you have been called but not visited, please call your visitor back to arrange a visit and a conversation, even if you feel you cannot donate at this time.
If you are still considering your pledge, know that your donations over three years will allow us to invest in the repair and renewal of our buildings over the next 10 to 15 years. Plus, if we reach our goal of $1.5 million, we will be able to address new initiatives, support existing ministries and add staffing to reach beyond our walls. It is exciting to imagine what the parish will be able to accomplish if we reach our financial goal. Please bring in your pledge card or contact your visitor to collect it.
Don't forget to respond to the questionnaire "Your Voice" on paper or, better still, at stphilipsdunbar.com under Planning 2019. Everyone's opinion matters.
The campaign is entering a quieter phase over the summer, but visits continue and planning is underway for the community phase of the campaign in the fall - a time when we will reach out to the local community to share what St Philip's accomplishes and to seek community support.
For more information, to ask questions, or to respond, please go to stphilipsdunbar.com, send an email to [email protected]unbar.com, or contact the church office.