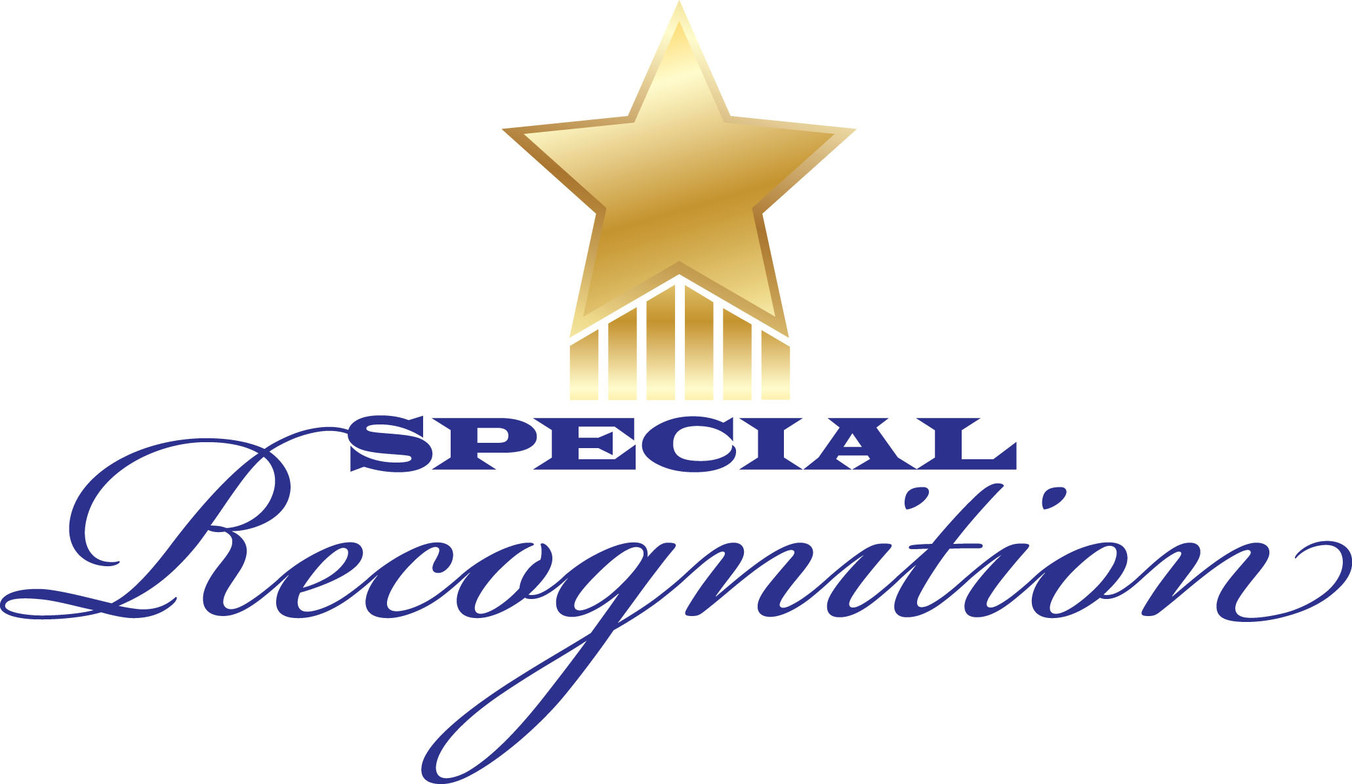 JANET ENGLAND began teaching Church School in September 1983 when Bill Stephens was rector (and John Stephens was a teen who used to mow the grass). Janet is completing her 35th year of teaching our littlest parishioners.
When I told parents that Janet is being honoured as a Steward of St Philip's, it was clear from their response how deserving Janet is of this recognition. These words come from Dorothy Chang, Harper Hadden, Deb Hamilton and Erin McDougall.
Janet England is a quiet addition to the parish, and she is hardly ever seen on a Sunday as she waits for her children to come to her classroom, yet Janet has provided the very foundation of the church school program at St Philip's for decades. She teaches not only stories of Christianity but also subtle lessons in the structure of a service and the church seasons that prepare children for the older classes, how to be in a church service, and how to behave in their day-to-day lives. Even parents are drawn into the special and sacred space she creates each Sunday. It is like a church school from Heaven. There are songs, crafts, colouring and objects to play with. Janet shares the bible with special paper hearts and signs of God tucked into the pages of the bible story she reads to them, and the children are encouraged to touch, read, and handle the bible. She sets up a miniature altar and candles so children know what they are for. At the end of the lesson, the children pray with Janet. It is a special worship time just for them. Janet communicates the love of God, fellowship, reverence, and inclusion in the church family.
Of her many wonderful attributes that come to mind, the first is how much Janet respects children. She connects with them just the way they are, welcoming each new child to her class with a gentle but firm demeanour. She listens to everything they have to say, grasps their sense of wonder, and appreciates what they have to contribute - all at a level they can relate to. She cares deeply for the children, and for their spiritual and personal growth. She has an extraordinary ability to engage a class of lively young ones in her calm, patient and nurturing manner. This is no easy task, yet she makes it seem effortless, and does it all with grace and compassion.
Our children flourish in their time with her. We feel incredibly blessed to have such a dedicated, compassionate and gifted teacher as Janet England to lead the youngest members of our congregation.
We honour Janet England as a Steward of St Philip's.
-----
CONRAD GUELKE has set a high bar via a significant body of contributions of time and talents to our community over many years.
He was born in England, but grew up in South Aftice and attended an Anglican School there. He was also active in the YMCA. He received a Master of Science in Engineering in Cape Town and lucky for us came to Vancouver in 1965.
Conrad worked for BC Hydro for 30 years. Then contracted his services in consulting, strategy, planning and communications.
He has been Chair of the Elders of the David Suzuki Foundation and so is very informed about environmental concerns and Climate Change.
He gave years of service as chair of the Property Management Corporation and Development of VST Lands at UBC to allow for the renovations of the Iona building. For this he was given an Honorary Doctorate from VST. All this experience has benefited St. Philip's where Conrad has been on our Property Committee for over 20 years, including being Chair for several years. He knows all the nooks and crannies in the buildings and the workings of everything; structural, mechanical or electrical. He has supervised many renovations and major works on our church over the last 20 or more years.
He has been on St. Philip's Church Committee for many years and has been a Warden at two different times, having received previous experience as Warden at Christ Church Cathedral before coming to St. Philip's.
Conrad has also received the ODNW, Order of the Diocese of New Westminster. A knowledge of contacts from his work at the Diocesan level and beyond have been a great resource to St. Philip's.
Besides all this serious knowledge and talents, Conrad has a wonderful subtle sense of humour and knows how to use puns to best advantage. He is a master of acronyms, such as FPP - which stands for - Follow Proper Process - a worthy concept near and dear to Conrad's heart and inventive abilities.
We are very happy and proud to acknowledge Conrad as a Steward of St. Philip's.