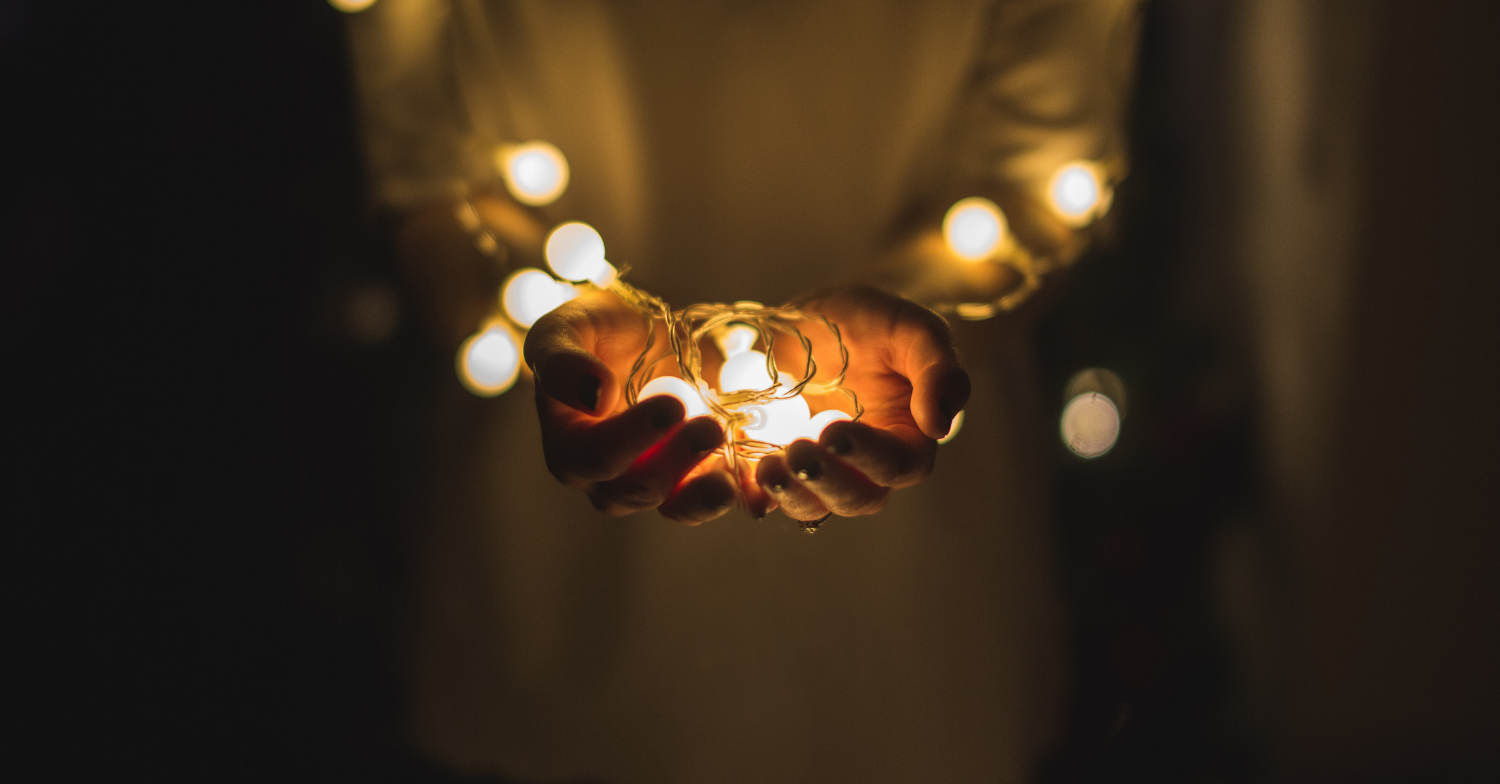 O God the Creator of all,
source of goodness and love,
accept the fervent prayers of your people;
in your mercy look with compassion
upon the people of Sri Lanka;
For those caught up in death, pain and sorrow, be present as comforter.
for you are gracious, O lover of souls,
For those who perpetrate violence, have mercy,
For you are our Creator, Redeemer, and Sustainer,
now and for ever.
Amen.